Village editing background :-
Hello friends how are you hoping you will be cool My name is Rajan and in this article today I have brought for you the village editing background. So friends, if you also want this kind of editing, then you will also need its background and png. Which you can download after reading this article completely.
BATTLE GROUND MOBILE INDIA EDITING BACKGROUND
About village editing :-
Everyone is in the village. Right now, Corona is epidemic, so there is a lockdown. So that's why people have gone to their village. We have shown about the life of the village in this editing. Everyone loves his village, even if it goes away. If the village always remains.
Hd backgrounds download :-
If you have to download hd background then you have to scroll down and go down. There you will find a background category in the category. You can download any of them by following the download steps given in it.
How to edit village editing :-
Remove bg :-
The first thing to do is to remove the background of your photo. Which you can do with the help of picsart or any background eraser.
Adjust all background and PNG in PicsArt :-
In picsart we have added the background and in it we have also told how the backgrounds are made. After that you have to add the cutout of your photo then adjust all the pngs.
Lightroom color grading :-
After saving the photo from picsart, add it to the lightroom. In the lightroom, you can adjust the color by yourself. Otherwise, do it by following our video.
Stock sample :-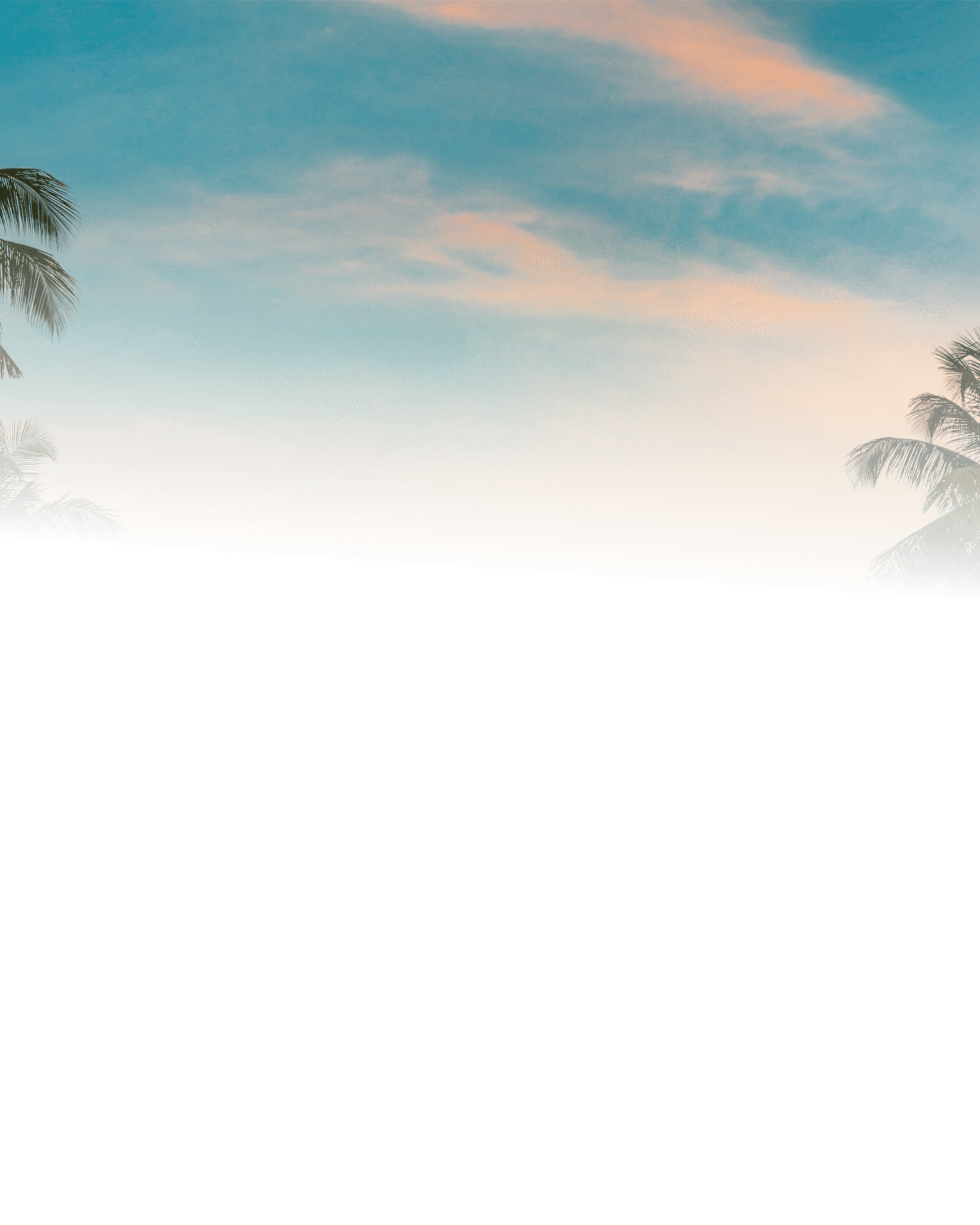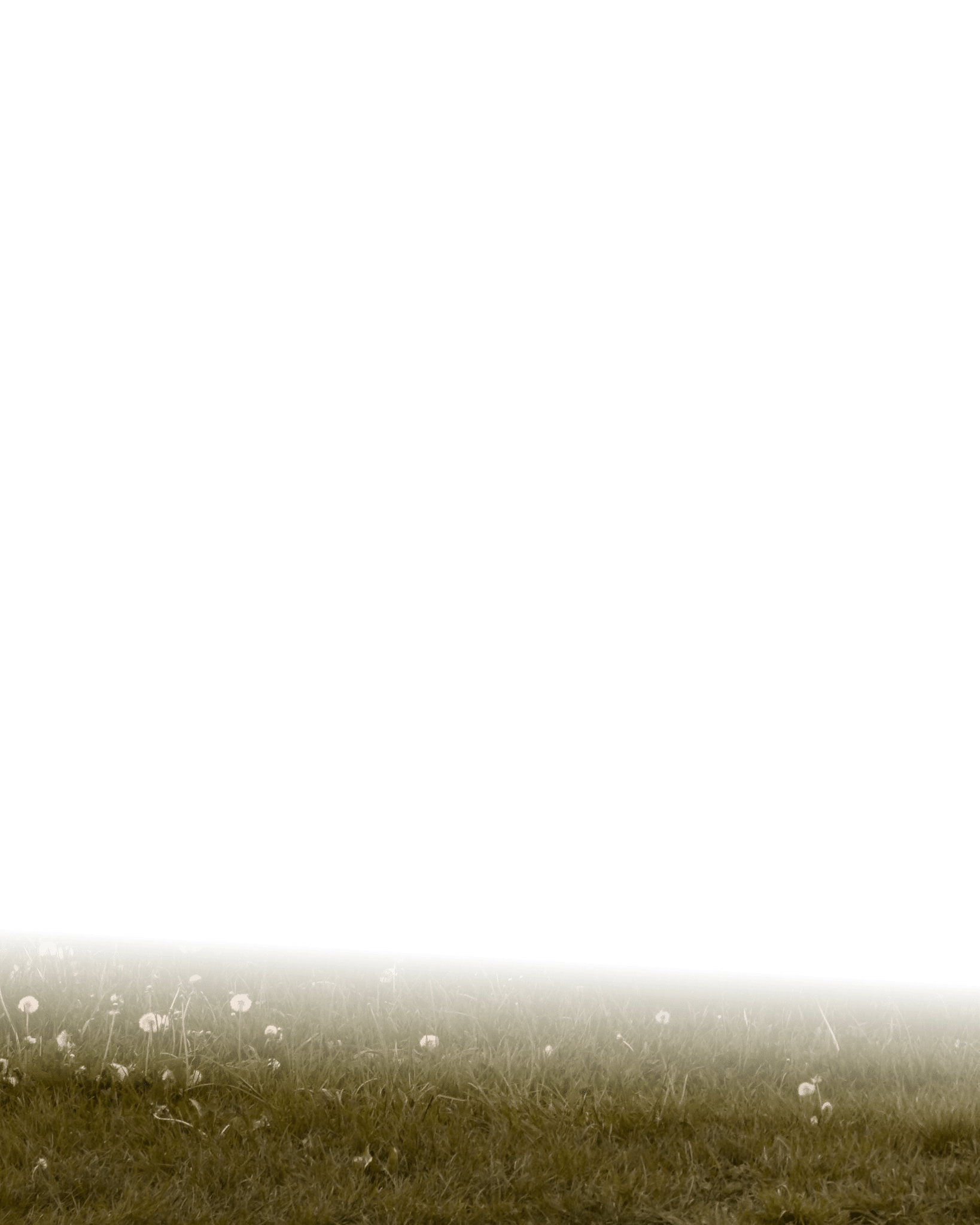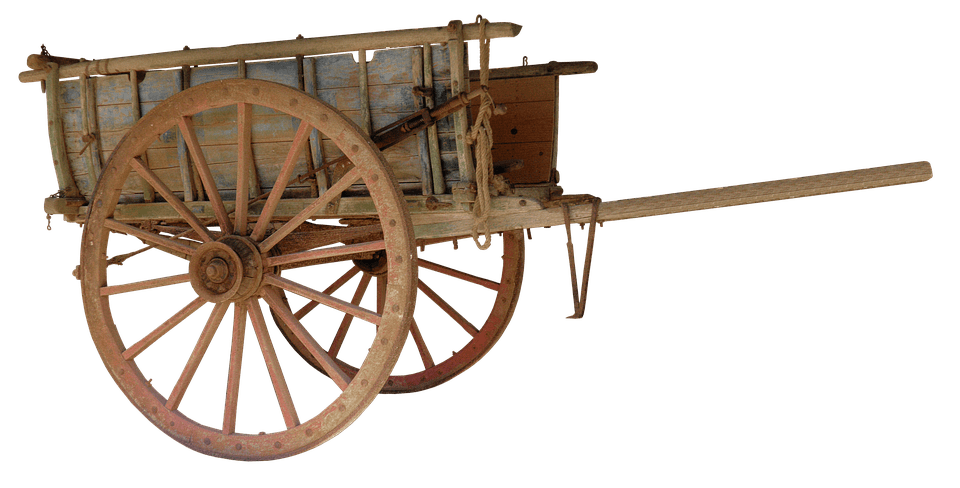 Warning :-
All the stocks that are sampled have poor picture quality. Please do not use them in your editing. To download background png in extent, follow the steps given below.
How to download
1. Click on the download link.
2. Then a new page will open there.
3. All background png will be seen.
4. Tap on anyone to open.
5. After downloading, a download arrow will be found at the top of the photo.
Watch on YouTube village editing  :-
You can watch this video on our YouTube channel Rajan editz. If you want more similar good content, then you need to show support. To subscribe to our channel, turn on the notification and make a comment about how the video looked.