Friends, in today's article, I am going to give Picsart editing background to all of you. With which you can edit your photo and in some creative way. How can you do this background in photoshop or picsart or any mobile application and edit your photo. If you want to edit such photos, then you should visit our channel Rajan Edits. Where you are taught good photo editing. And you can do your editing by watching those videos. You will know in the paragraph below how to download the background.
Use Backgrounds on android app [PICSART] –
IMP: Download all the  Happy new year background from the Download Button Mentioned Below.
First thing First, Erase Background using Picsart Draw or Use Background Eraser app.
Replace the Background With Our Creative Picsart Editing Editing Background and PNG.
Therefore, Place the Model Correctly as Per your Preference.
Tweak Image With Some Effect ( Like. HDR Effect, Dodge, Smoke, Shadow, and Fattel ) or Even you can Use the Snapseed app.
Hence, Save your Image and Share on Social platforms. Simple Isn't.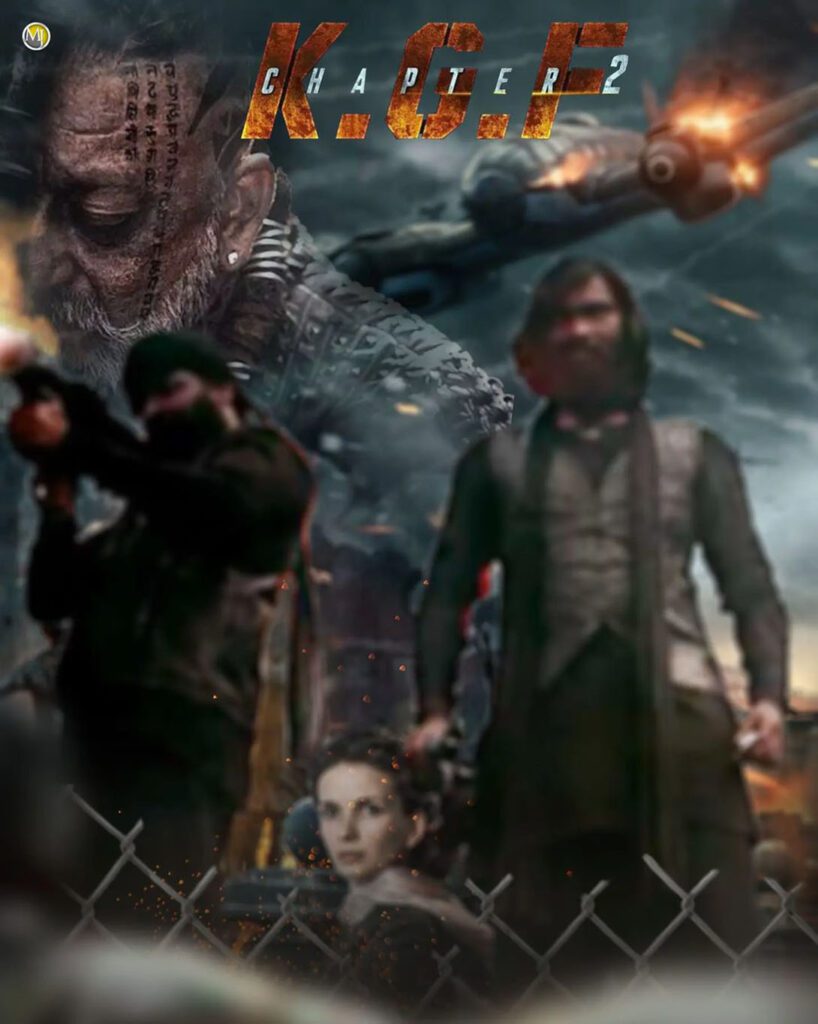 Picsart editing background
Generally, we use our smartphone nowadays to edit photos and the most popular photo editing app on the smartphone is the Picsart Photo studio. if you are following to my youtube channel ou may already know that i make photo editing tutorials in picsart app on my channel. you can also learn amazing photo editing from my youtube channel for absolutely free.
How to download Picsart editing background :-
To download, you must have been given a download button at the bottom of the photo. You can download by clicking on it. And if and when all of you want background, manipulation background, then you have to click on our link given below, there you all will get many backgrounds. Which you can download by following the steps given in it