Hello friends, how are you all, I hope you all are having fun, wherever you are, you will be well. Friends, today in this article I am going to give you Mahadev text png. By downloading which you can use your PNG in any editing of Sawan, Mahashivratri or Mahadev. You are going to get this PNG absolutely free, so how do you download them. You guys will know in the article and how to use it. If I told you that article further, then you have to read the article carefully
.
Mahadev text png
Friends whatever this png is, Mahadev's png. All Mahadev's text is PNG on it, which you can use in any editing of Mahadev and you can download them for free. I have told the method to download or else you will get the download link below the photo. You can download it by clicking on it.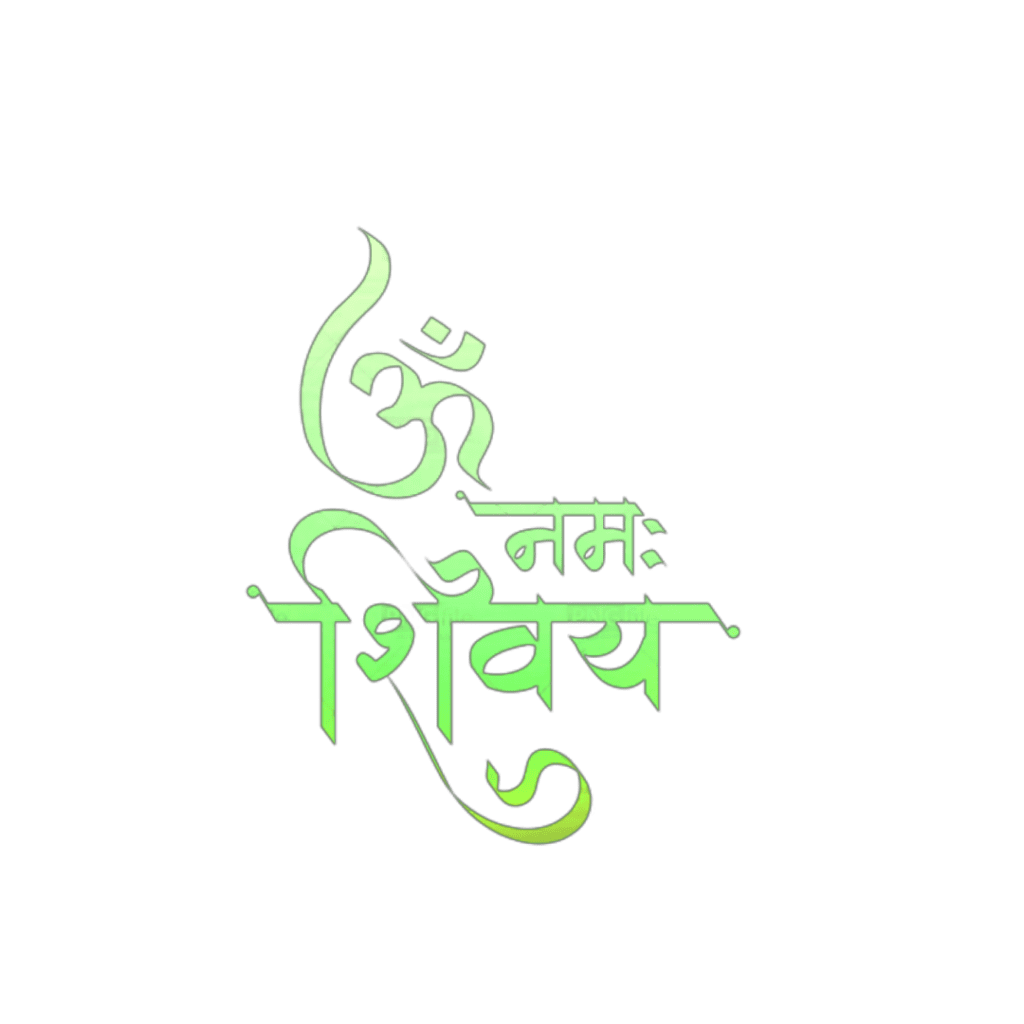 How to use png :-
You can use this PNG in any editing application. You have to edit your photo and you have to add this text png on it, then your photo will be ready. In this way you can do editing.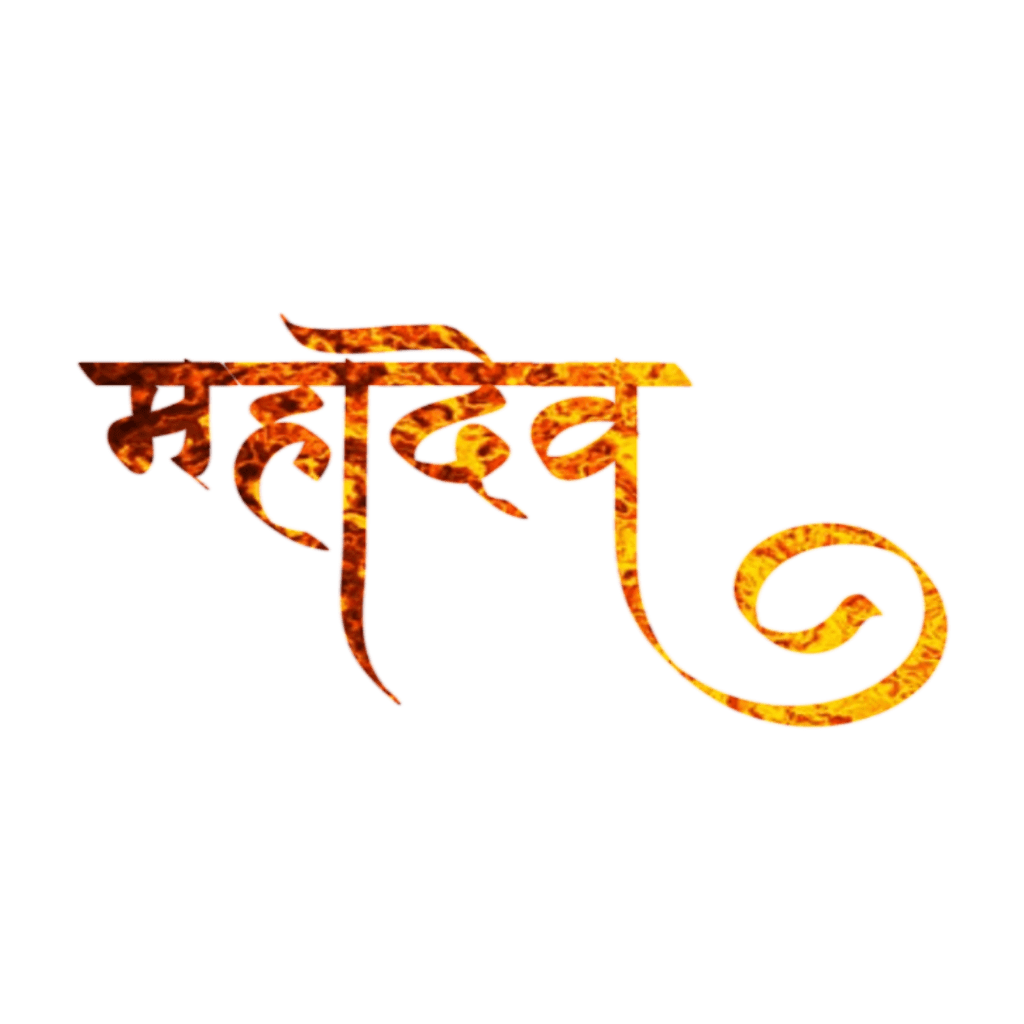 How to download Mahadev text png :-
Friends how do you download this png. The download method is very easy. You will find the download link given below the photo. You will get download button. By downloading now you have to click on it and your photo will be downloaded. Whichever PNG you click on the download button, that PNG will be downloaded.