Hello friends, how are you, I hope you are having fun. Friends, my name is Rajan and in today's article I have brought for you Maha shivratri editing background. This type of editing is very much liked by our viwers. They were commenting that brother bring this editing. So our subscribers said and we do not bring such editing, it cannot happen. So if you also want some similar editing then you will need its background and some png which you can download after reading the article completely.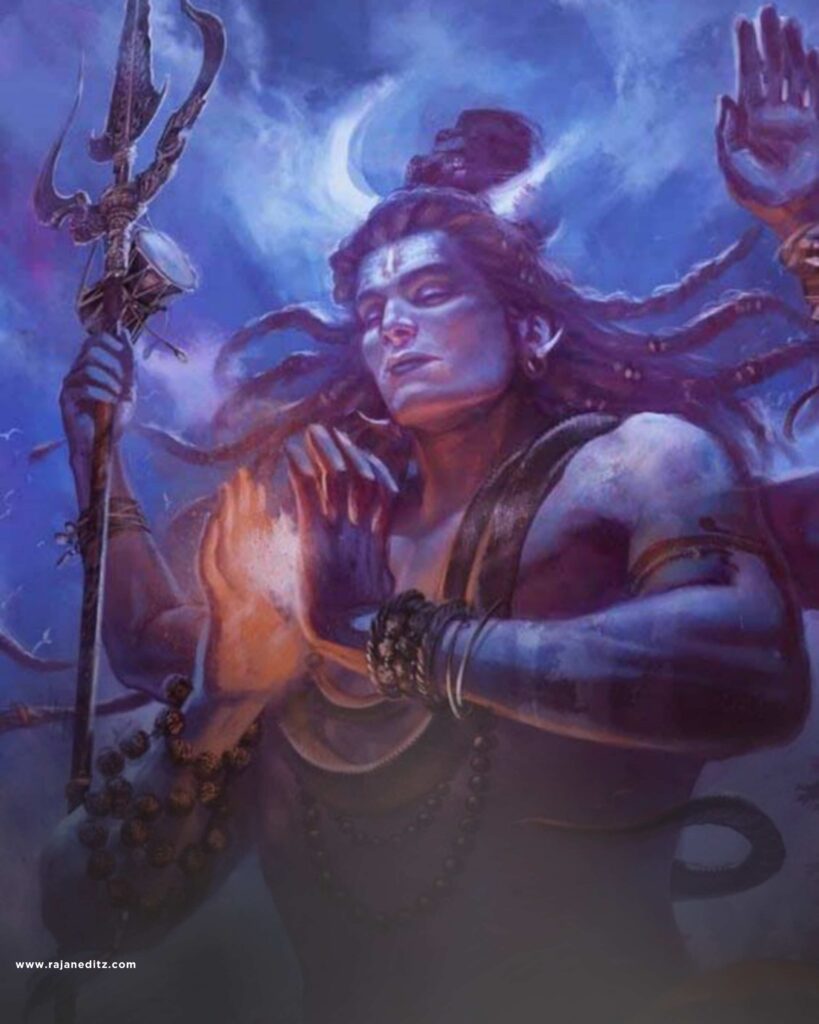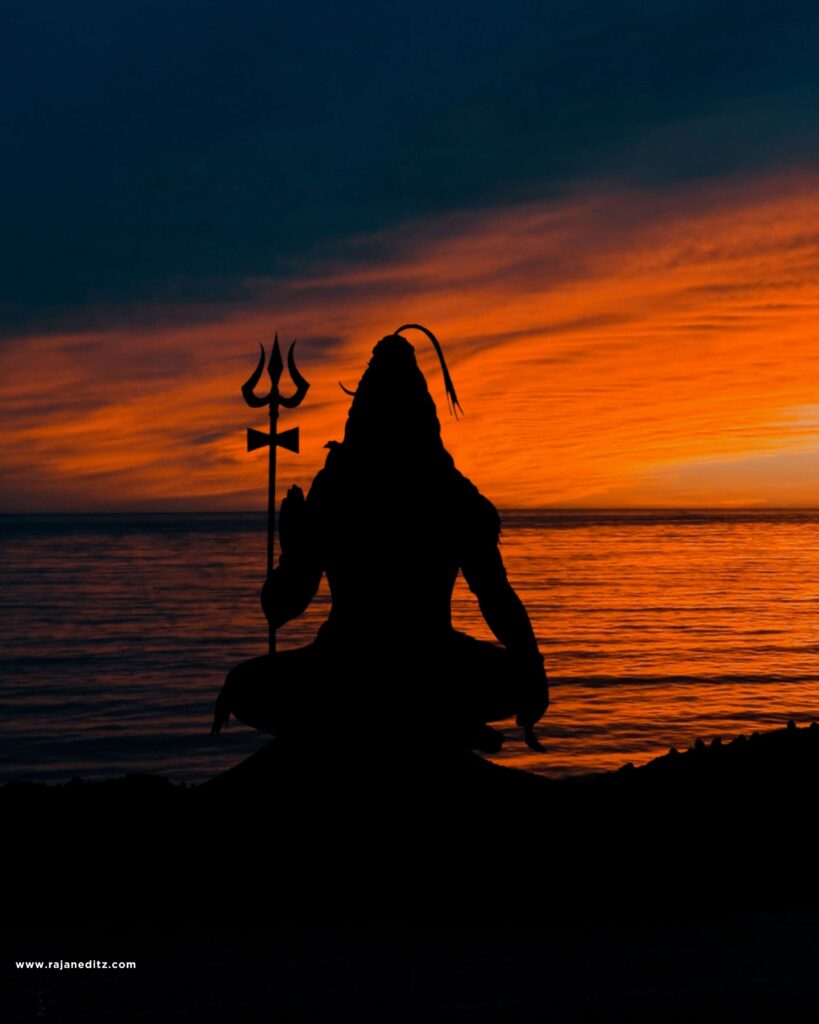 How to edit Maha shivratri editing background :-
Add background :-
First of all you have to add your background in picsart. Then there will be a cemetery's png and stone's png on the background, remember both. Then add danish's png and your cutout. After setting everything, save the photo.
Lightroom retouching :-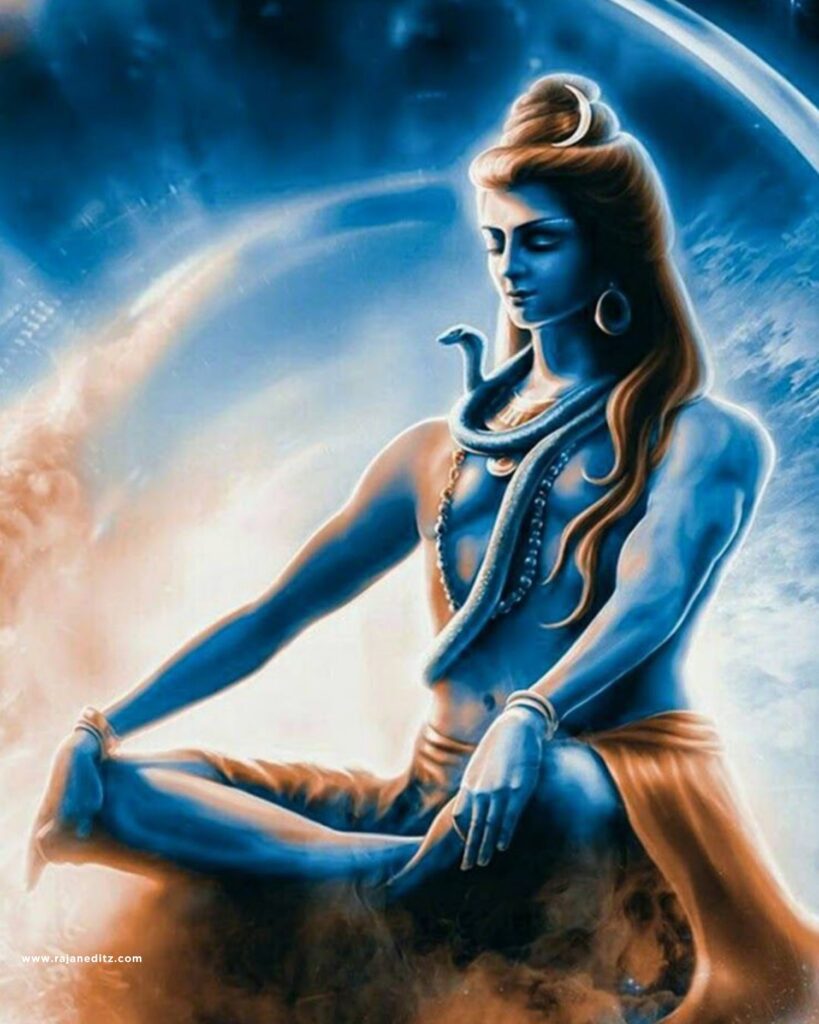 You have to add the saved photos from picsart to lightroom, then set all the things like light, color etc. If you can set by yourself then it is not okay then you can do it by following according to video.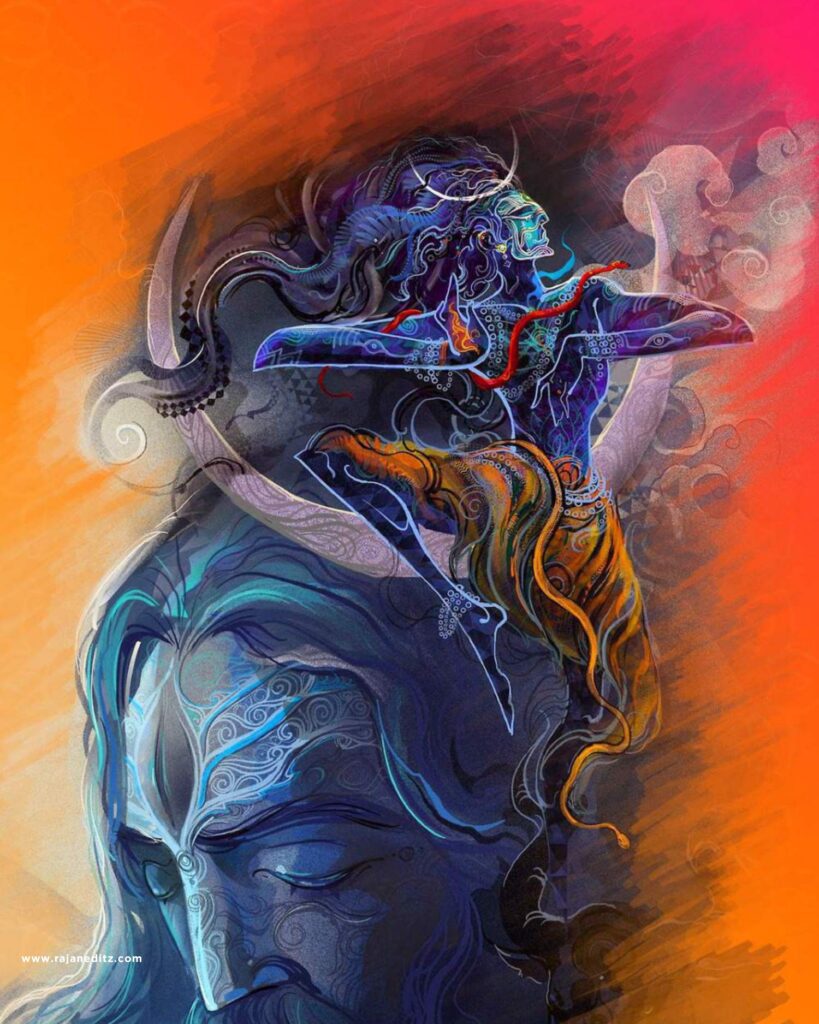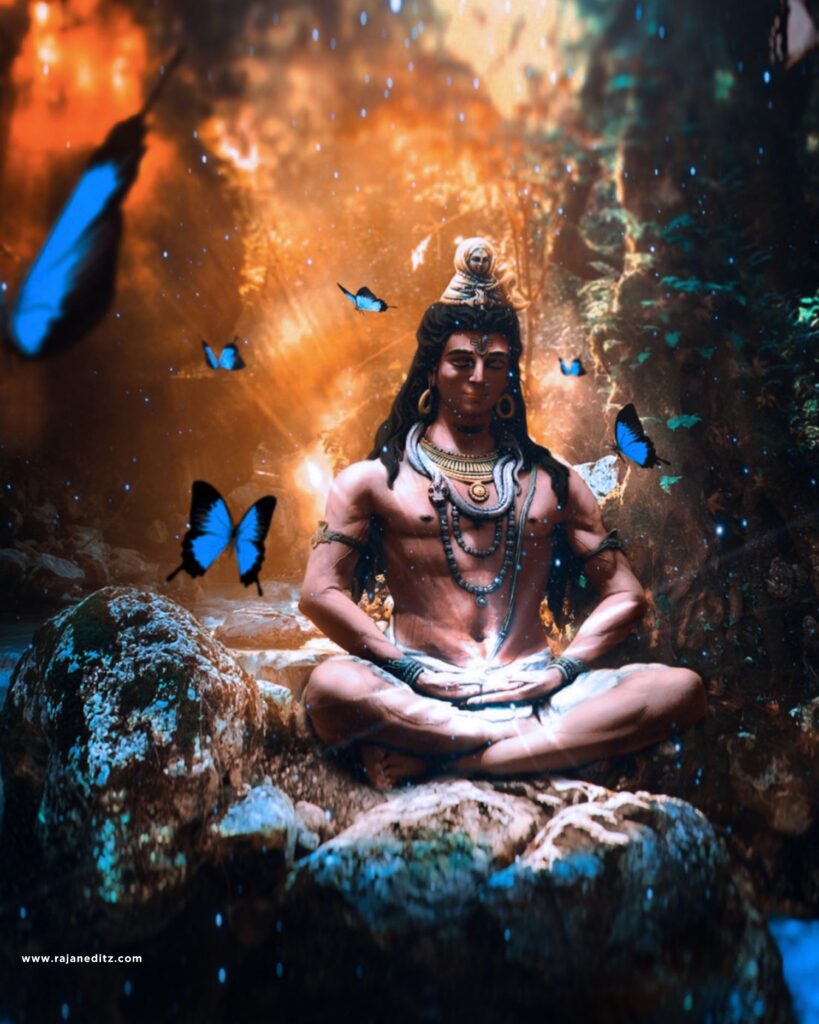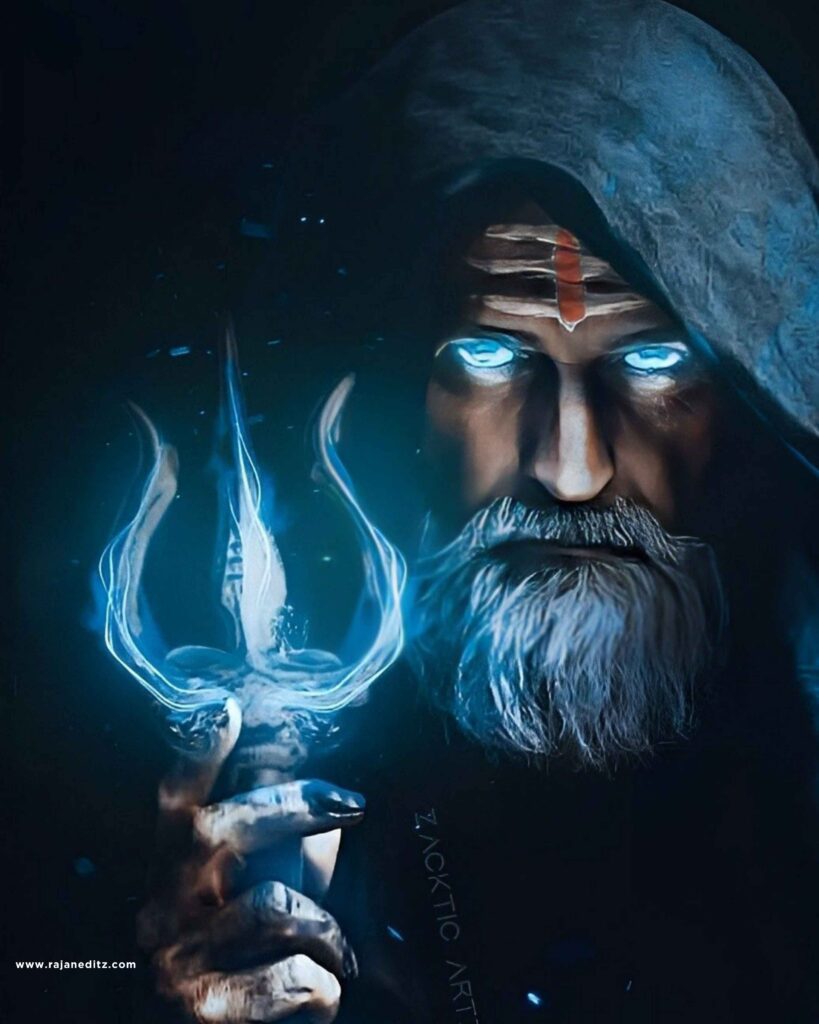 Warning :-
All these which are given png, background in the above, their picture quality is very low. If you download and use it, then your photo will be torn. Therefore, the below download step has to be done by following it.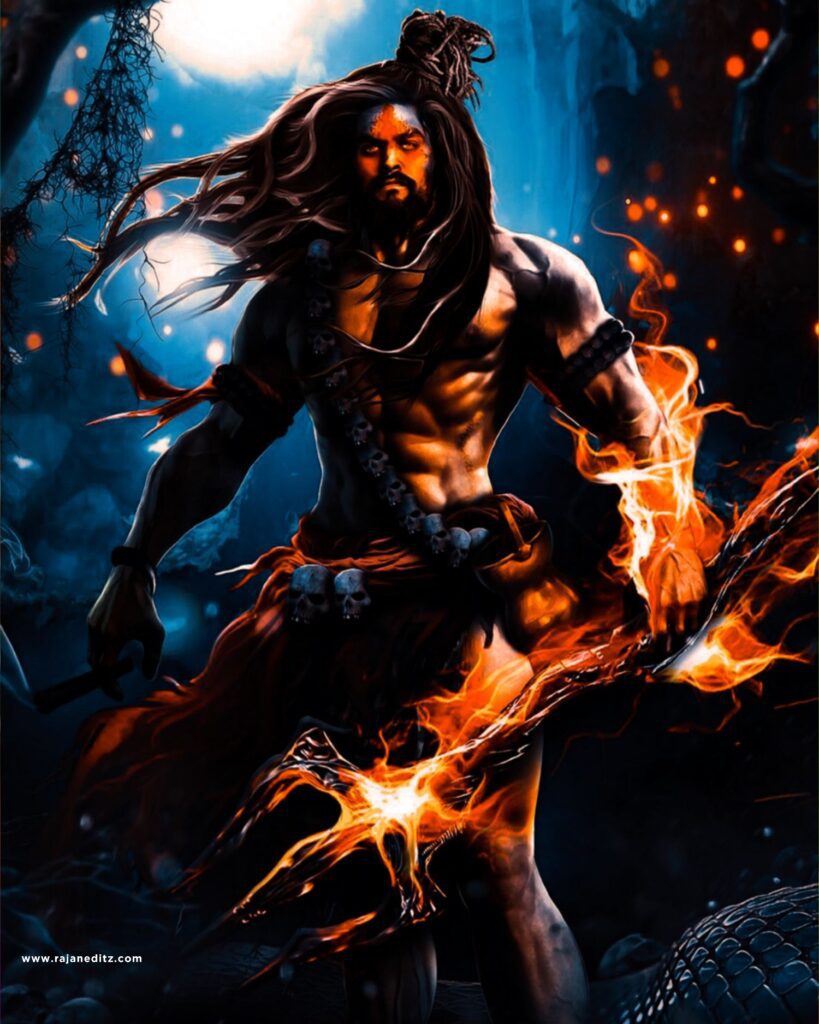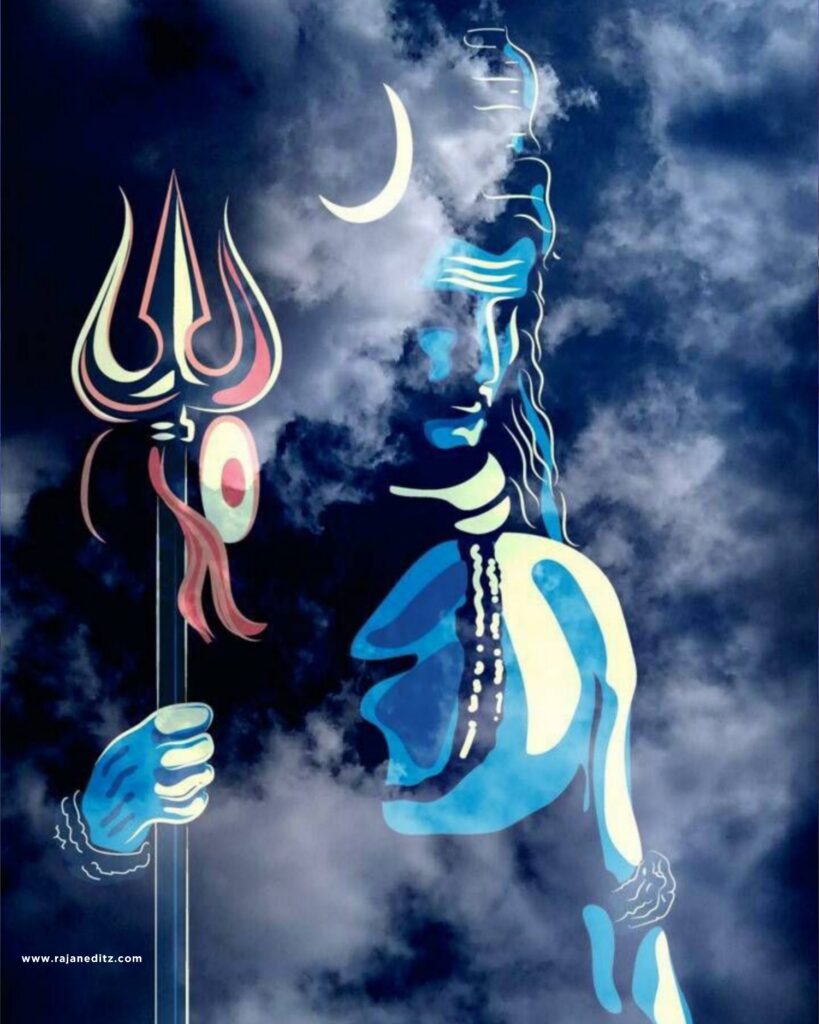 How to download Maha shivratri editing background :-
To download you first have to click on the following link.
then after that you will go to Google Drive.
There you will find all the background png.
Tap on any of them to open.
Then you will see the download arrow at the top of that photo and click on it to download it.