Friends, as you all know that Holi is about to come and if you want to edit your photo on Holi, then for that I have given backgrounds on my website, which you can download and edit as Holi. You can But in today's article, I have brought Holi text png images , if you are editing Holi, then for that you will also need Holi text PNG so that it can be known whether it is Holi or you will have to write something. So for that I have given all these png for free.
About png :-
In this article I have given some PNG packs. Text PNG is special. You can use it in your editing. Like take it If you are editing. If you come on top of it and write that text, then what is your editing from it. If it starts looking a little more creative, then I gave some text in it. approx 20 plus. You can download it comfortably and use it in your editing and if you want to do it by telling in the below paragraph in the process of using, then you can read.
And I will tell you one important thing. if you need anything. If you want anything related to background PNG related or editing related, you can come, but you get everything copyright free. I made all this and you can download it and use it in your editing.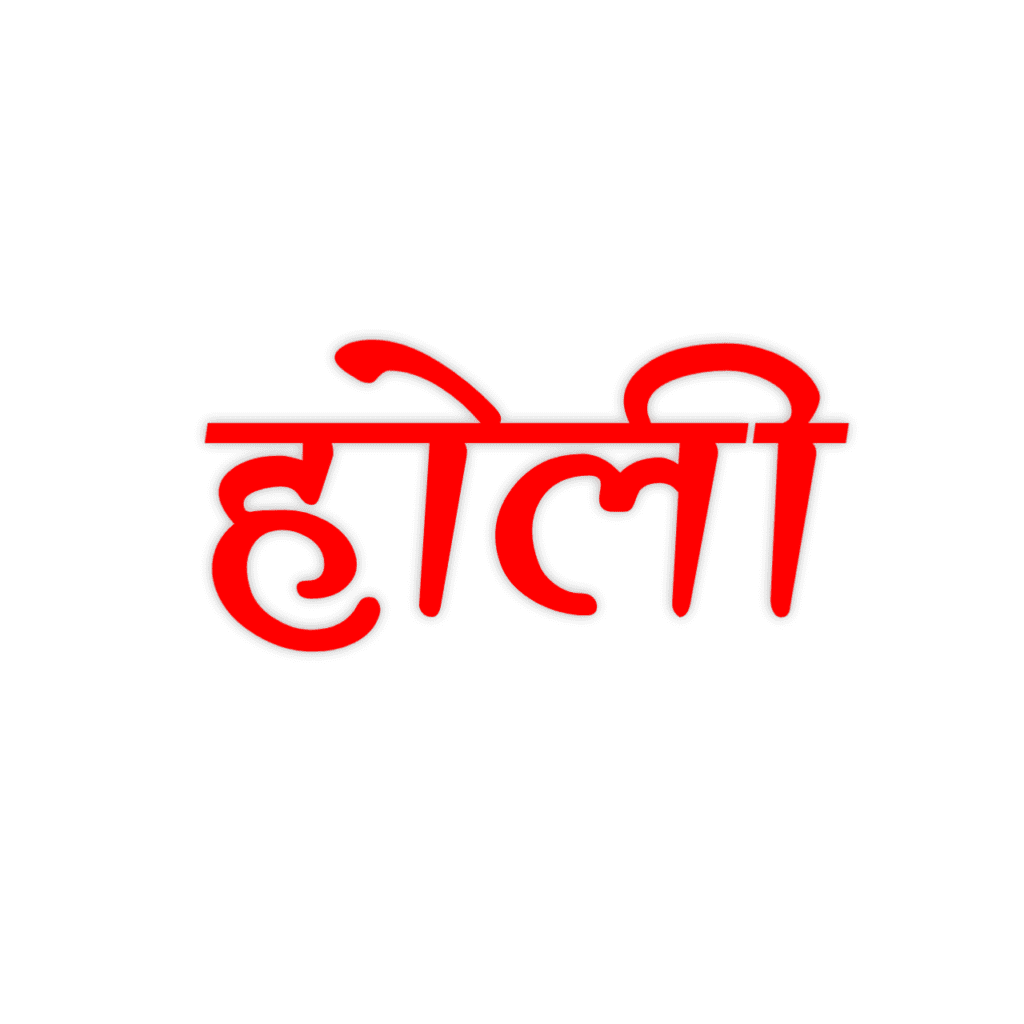 How to use
See how you will use this png, I will tell you. To use this PNG as if you are editing photos of Holi, well then you have to add png there and first of all use any application. Even if you are using Photoshop, it will work in that too. Ok, so what to do now. After you have added the png, now you have to put it on the top side or wherever you feel fit. Just set it, just your photo will be ready. In this way you can use it.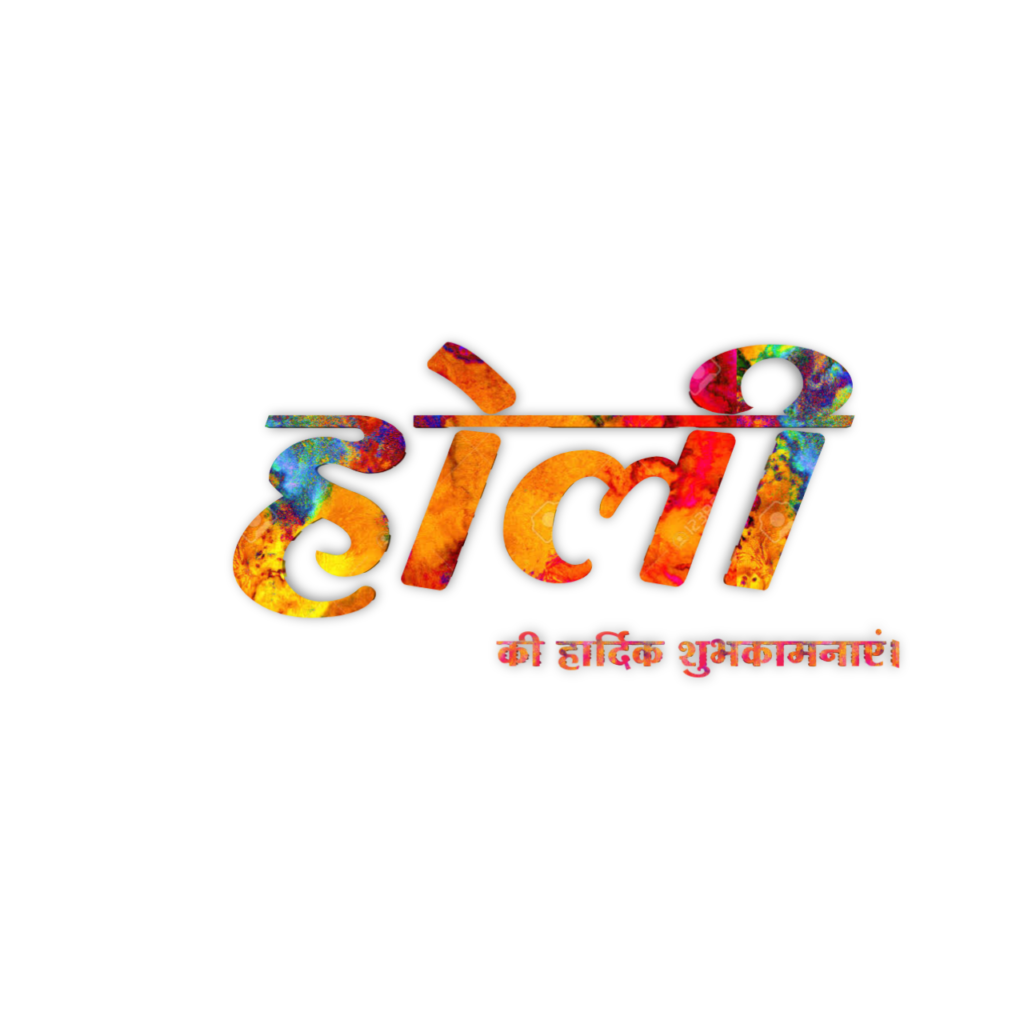 How to download Holi text png images
How to download it? For simple download you will get a button below like look below all png will get a download button click. You have to click on it and it will be downloaded, in this way you can download our png.