Hello friends how are you all, great. Welcome you to this page of ours. Friends, my name is Rajan and friends, in today's article I will bring you Alightmotion shake effect preset. Using which you can create good status video. And along with the video, you can also make a video of it and upload it to YouTube. You can use this preset in Alight Motion application. You must know about Aligat Motion Application.
About alight motion :-
Alight Motion is a video editing application. In which you can do different types of animation, motion and a professional video editing. You will get this application for free on playstore. By downloading which you can do your editing. With the help of this presets.
Project Features
– Transition presets
– Color grading presets
– Effect presets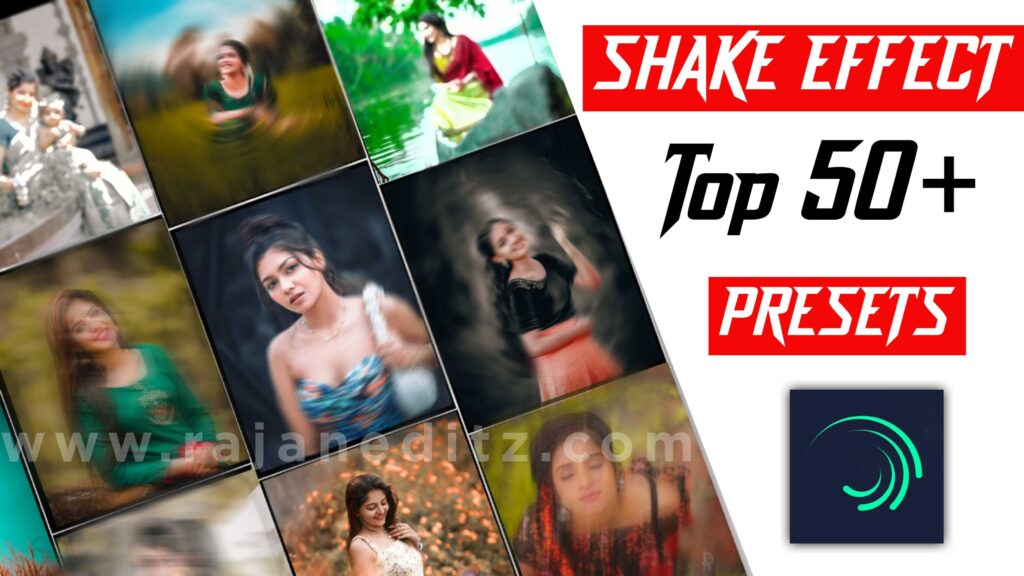 How to use alight motion preset
You have to first download the Alight Motion application. After that you have to add your video. And import the presets. How to download it, you have been told in the following paragraph. You have to read it and then you can easily download it. After importing the presets, you have to go to the effect option. There you will find three dots, click on it, you have to copy its setting. Then you have to come to your project and go to the options and paste it. Just your video will be ready.
How to download Alightmotion shake effect preset ☑
Guys you will find red color download button in the bottom, you have to click on it then you will go to google drive. Then you will get the xml file, you have to download it